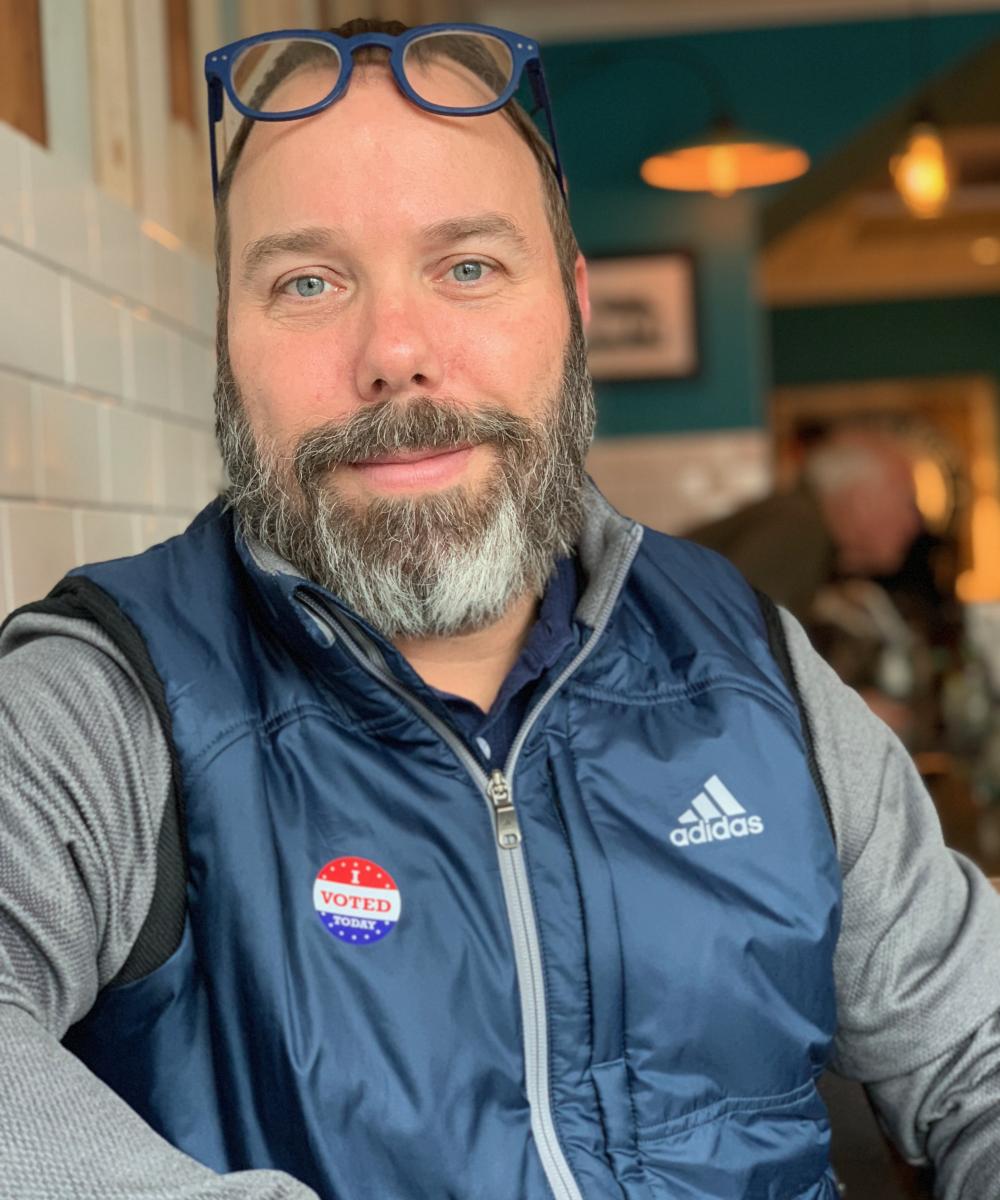 Charlie Shipman
(203) 557-5547
Charlie Shipman is passionate about providing customized financial advice to business owners, professionals, and their families. He strives to guide his clients towards financial accountability and bring order to their complex lives by aligning business objectives with personal goals. He is a fiduciary, which means he is always acting in the client's best interest.
Charlie left Wall Street to start Blue Keel Financial Partners in 2014, after noticing a lack of specialized financial advice available to business owners with unpredictable income streams and limited investable assets. With experience working in several nationally recognized companies including PricewaterhouseCoopers and Bank of America Merrill Lynch, Charlie combines over 20 years of experience in wealth management, public accounting, family office and small business management with the technical knowledge to provide clients with truly holistic financial planning.
To him, an effective plan requires more than just questionnaires, generic investment product recommendations, and expensive advice that doesn't always put the client's best interests first. Charlie believes financial planning is about organizing clients' complex financial lives, teaching them to be accountable to their wealth plan, providing expert guidance during key decision-making moments, and giving clients the knowledge and tools they need to build a successful business and accumulate personal wealth.
Charlie earned a Bachelor's degree in Economics and a Master's degree in Accounting from The University of North Carolina at Chapel Hill. He also completed the Certified Financial Planning Program through New York University.
Charlie has been featured in several major online financial publications, including: Investor's Business Daily, Money, Yahoo! Finance, MSN, Nasdaq, The Motley Fool, Investopedia and U.S. News & World Report.
After nearly a decade of living and working in Manhattan, Charlie relocated to Weston, Connecticut – where he enjoys slower-paced country living with his amazing attorney-turned-entrepreneur wife and their two absolutely adorable young children. He enjoys spending time with his family, on the golf course, and on the water. 
Charlie takes great pride in serving his local community. Since moving to Weston, he has held the following volunteer positions:
Assistant Treasurer, Emmanuel Episcopal Church (2014-present)
Treasurer, Friends of the Weston Public Library (2015-2018)
Town of Weston Strategic Planning Committee, Gen X Subcommittee (2015-2017)